Certified EO is run by Ownership Alliance, a public benefit corporation that promotes fair and just forms of ownership of economic organizations. We have a strong team and an advisory board with more than 125 years of collective employee ownership experience.
Team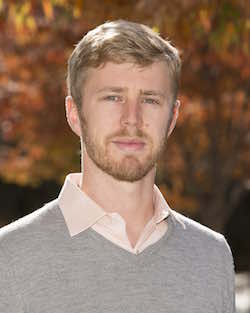 Thomas is a Ph.D. student in Organizational Behavior at the Stanford Graduate School of Business. His research focuses on employee ownership and civil society. Prior to Stanford, he worked as an Associate Consultant in the San Francisco office of Bain & Company. Thomas graduated from the University of Virginia with a B.S. in physics and a B.A. in mathematics.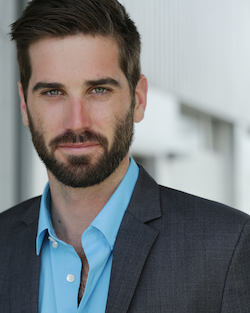 Kramer has more than 10 years of experience in web development and software engineering. Past projects include building the web presence for Architect as Developer and creating Rhetr, an online knowledge-sharing platform. Kramer graduated from the University of Virginia with an M.S. in management of IT, a B.A. in computer science, and a B.A. in economics.
Advisors
Partnerships
Pennsylvania Center for Employee Ownership
The Pennsylvania Center for Employee Ownership (PCEO) promotes better understanding of the values of employee ownership among business leaders, public officials, employees, members of the media, students, teachers, nonprofit leaders, consumers, and other persons and organizations in Pennsylvania.
RM2 Partnership
The RM2 Partnership designs, implements and administers employee ownership programs for private companies in the UK. Their dedicated team of advisors has decades of experience with employee ownership and has implemented over 1,000 programs.
50 by 50
The 50 by 50 initiative is a movement to reach 50 million employee ownerships by 2050. The goal is to make a quarter of American workers employee-owners ― an "audacious but attainable goal." The 50 by 50 initiative was launched in 2016